February Love Theme: Laughter
Laughter is the best medicine!
This month we are focused on loving our bodies and developing healthy habits and mindsets that support us on our new you journey! Today is all about how LAUGHTER makes us healthy, and how we can add more laughter into our lives

When you are happy and upbeat, it will make your new you journey much more easier and enjoyable. You will radiate joy and happiness, and attract more goodness into your life! So bring on the giggles!!!!!

NOTHING BEATS A GOOD BELLY LAUGH WITH A FRIEND
Laughter brings people together. I always feel so connected to someone when we share a laugh. (By the way, I have the loudest laugh in the world!! It got me into a lot of trouble in school LOL!)
There are some people that just make me laugh, because they are laughing, even if I don't even know why they are laughing! I love those type of people.
Do you ever laugh so much that you nearly wet yourself? Yeah me too

ha ha
Some of our best memories will be around the times we laughed the most. It makes sense then, that we should be actively looking to create experiences with the people that we love that bring LAUGHTER.
LAUGHTER CAN ADD YEARS TO YOUR LIFE!
Having a good laugh strengthens your immune system. It can even diminish feelings of pain.
If you are feeling stressed out, a good laugh can lessen the damaging effects that stress has on our mental and physical health. When you can see the funny side of life, you feel lighter, more inspired and more connected to the people around you.
As children, we used to laugh hundreds of times a day, but as adults, life tends to be more serious and laughter more infrequent. But by seeking out more opportunities for some banter and a laughter, you can improve your emotional health, strengthen your relationships, find greater happiness—and even add years to your life!
BRING MORE LAUGHTER INTO YOUR LIFE
This week, look for ways to laugh more!

Here's some ideas;
Smile at people! Look like a happy person!
Look for the funny side of things!
Don't take things personally and get offended
Don't take yourself too seriously; lighten up
If you hear someone laughing – Smile and ask them "What's so funny?"
Spend more time with playful people, spend less time with miserable people! (Your health depends on it!)
Watch comedy shows on TV or go to comedy clubs locally
It you have kids, act like a crazy fool and make them belly laugh!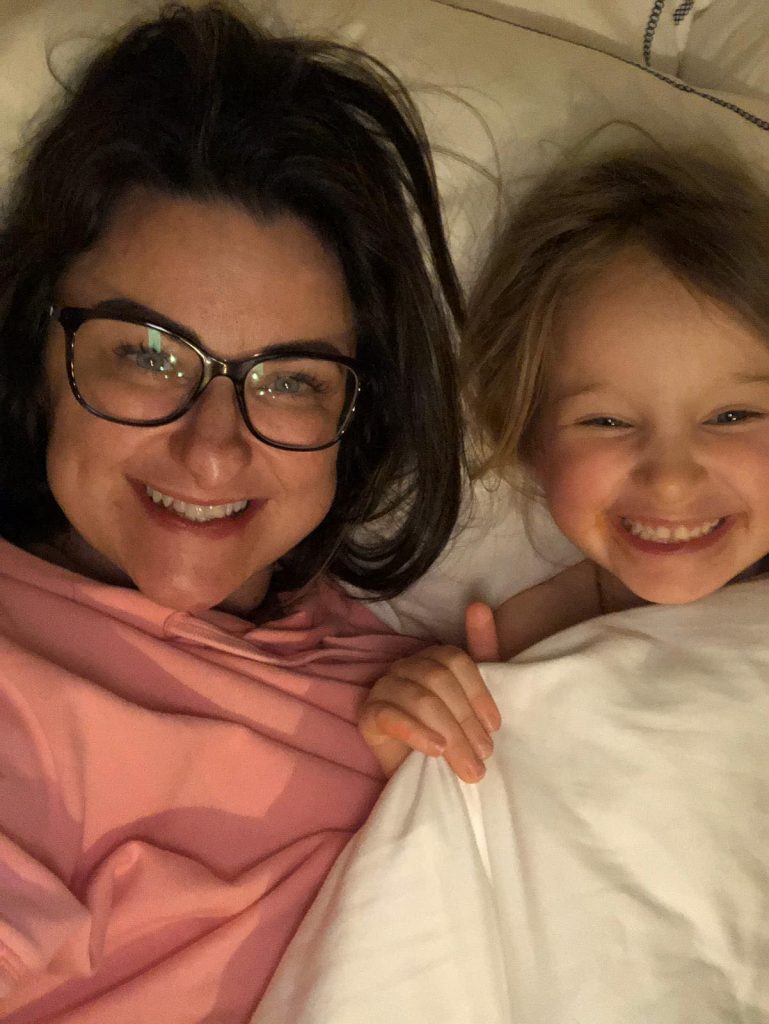 Have an amazing week,
filled with love,
laughter
and great health

MUCH LOVE & GIGGLES,
JULZ XOX
PS. Check out our SPECIAL OFFERS and come and join me, and thousands of others on a 2020 Transformation goal. Create YOUR NEW YOU in 2020, and join our amazing friendly inspiring community, we are here to support you and encourage you.
The post February Love Theme: Laughter appeared first on The New You Plan.