For a minute I was going to call this blog post Wobbly Week 5; but that was the old me, the new me "Transformation Julz", is ultra aware of the language that I use now, and how I only want to speak words that empower and support myself and others. That is why I am calling this week for me – Wonder Woman Week 5.
MY WEEK IN A NUTSHELL
This week has been my first really challenging week of 2020. I have a few personal things to deal with and I have felt overwhelmed at times.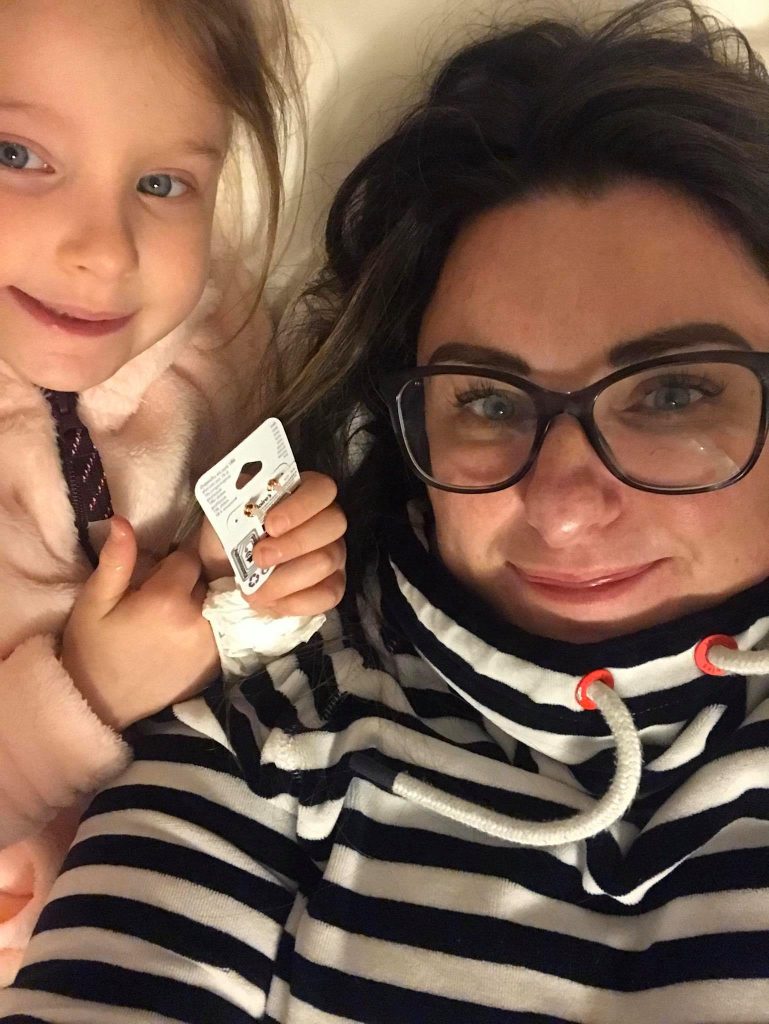 My 2 kids have both had the flu, for over a week, which means that they having night fevers. I haven't slept all night in over a week as I am waking up to comfort them and look after them.
The kids have both been off school and my childminder also has the flu, which naturally means I am in full on Mum mode – and the consequence of that is that I am behind in my work.
Then on Wednesday, to top things off, I got the flu too! I was very ill for few days. So its been a full on week to say the least!
MY WEEKLY WEIGHT LOSS
This week I weigh exactly the same as what I did last week.
So my weekly weight loss so far is;
6 pounds
3 pounds
3 pounds
3 pounds
0 pounds
I didn't have a 100% week on total food replacement. This week I had a NEW YOU SWITCH WEEK.
I am totally ok with this, under the circumstances, and I am still very focused on achieving my goal of losing 3 stone in time for Easter. With just under 2 stone to lose in 9 weeks; I know I can achieve it, or very close to it. I know I will do my best and that I will do it in a healthy and empowering way.
One of the reasons that it is not recommended to stop total food replacement is because it can be so hard to get back on track again. This is one of the things that I am addressing in New You Switch. I have come to realise that the biggest thing we need to be able to do is build our "SWITCH MUSCLE".
(New You Switch is going to be launched very soon, I have 2 modules to complete and then we will be opening up the group. It is a way of eating that incorporates the best benefits of our total food replacement plan with conventional foods.)
SPEAK EMPOWERMENT INTO YOUR LIFE
It is easy to speak words that empower you when life is going well and you are killing it. Slaying all your goals and on fire with your weight loss journey.
But true empowerment is when you are having a challenging time, and you can speak words of love, strength and encouragement to yourself.
Several times this week I felt a bit overwhelmed, and I just had to take a deep breath and remind myself that I am doing my best and in fact I am killing it.

At times this week felt like I was letting myself and other people down because I wasn't working on the projects I need to complete. But I knew my focus had to be on being a Mum and looking after my daughters.
JUGGLING & SPINNING – BUT WE KEEP ON WINNING!
We all have different seasons in life, and they all bring unique benefits and drawbacks. Accepting where we are and appreciating it – brings empowerment. A lot of the time our stresses are blessings we just need to reframe it in an empowering way.
Being a single mum and a business woman is a juggling act. It is so easy to always feel like a failure every single day. I have to keep speaking words of empowerment to myself and focusing on what I am achieving and the progress that I am making as a Mum and a Business Woman.
Being a Mum is my biggest blessing.
Being a Business Woman is my biggest passion.
Doing this weight loss journey – gives me an amazing opportunity to connect and support people and get healthy in the process.
We are all juggling many balls and spinning many plates. We all need to remember how bloody amazing we are. I am constantly inspired by the people in our secret slimmers group and what they overcome on a daily basis.
SWITCHING UP YOUR LANGUAGE
I had a few moments this week when I thought I shouldn't have stopped total food replacement to do the New You Switch plan for a week. But I knew that I had made the right decision for me for this week and I shouldn't feel guilty for doing what was best for me. I also knew that I was still totally committed to my goal of losing 3 stone for Easter.
When I was creating New You Switch, I wanted it to feel like FREEDOM. The language of NEW YOU SWITCH is very empowering, we have BOOST DAYS, NOURISH DAYS & OCCASION DAYS. I purposefully chose all the words because I want everyone to feel empowered when they are on NEW YOU SWITCH.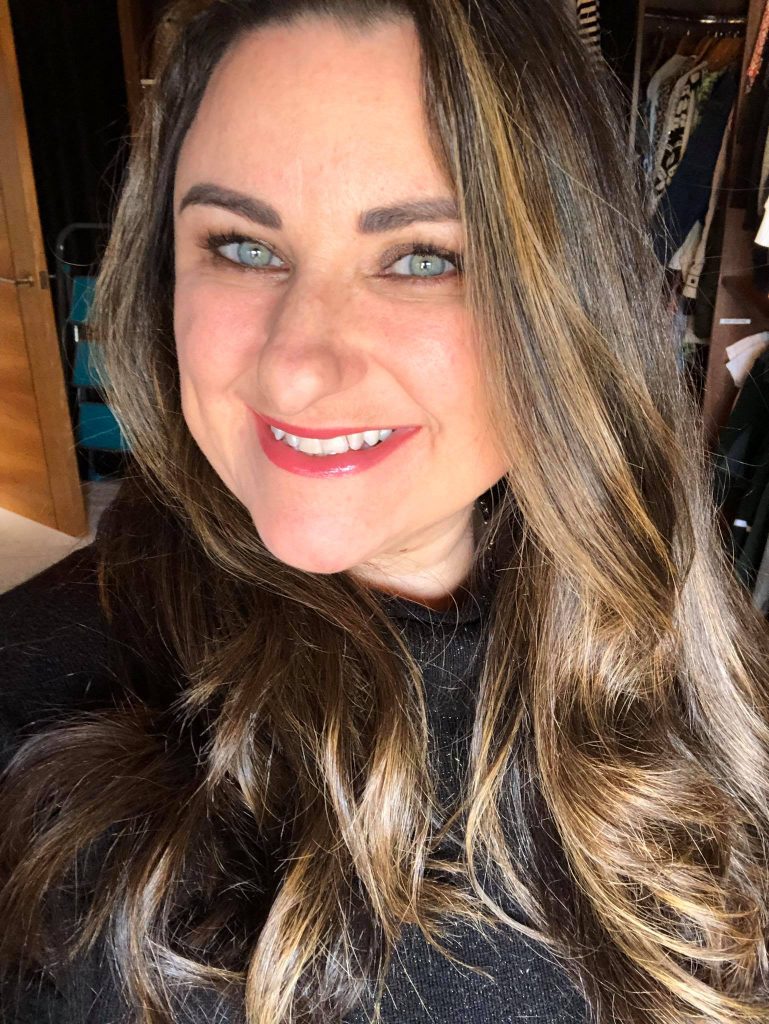 Feeling empowered, and using words that support your highest vision for your life is so important, ESPECIALLY when you are on your NEW YOU JOURNEY.
On your challenging weeks, focus on words that NOURISH YOU & BOOST YOU.
Speak to yourself in a way that EMPOWERS YOU. Don't call it a wobbly week, reframe it as a wonder woman week!
Big Love,
Julz xox
PS. Come and Join me and feel empowered as we create our 2020 transformation together in a healthy and empowered way this year. There are 9 weeks to Easter, you can easily lose 2-3 stone in this time with our specialist diet meal replacements. Check out our special offers here.
The post Wonder Woman Week 5 appeared first on The New You Plan.