23 Funny Memes that Made Me LOL This Week
There is no doubt about that we are facing a very difficult time ahead. Maintaining some sense of humour throughout this will help us to keep our spirits up.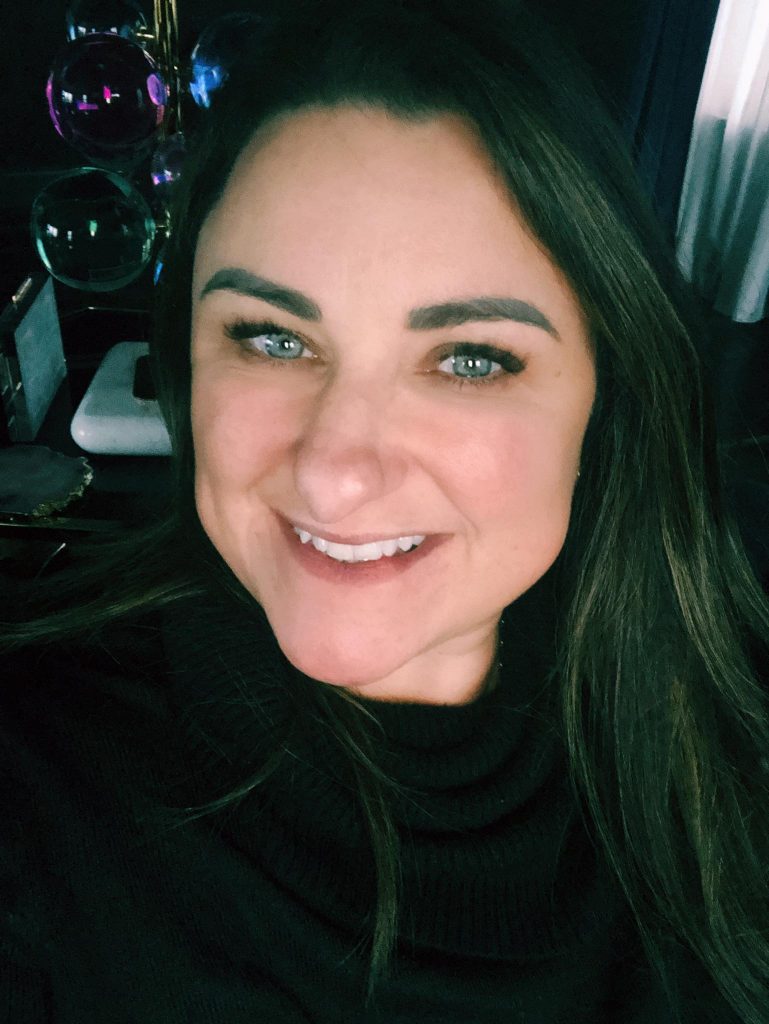 In today's blog, I decided to share some of the meme's that made me laugh out loud this week.

If you have any more meme's please send them to be on Instagram or Facebook so I can share them next week

Stay Safe, Stay Upbeat & Stay Home when you can xox
Much love,
Julz xox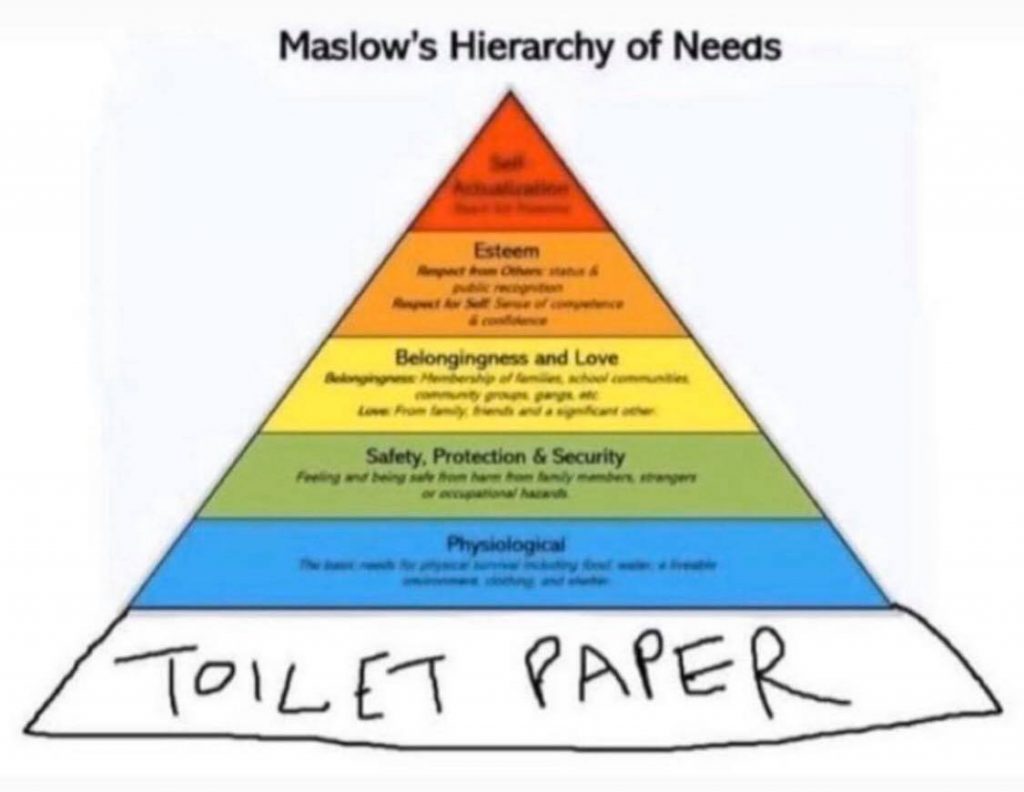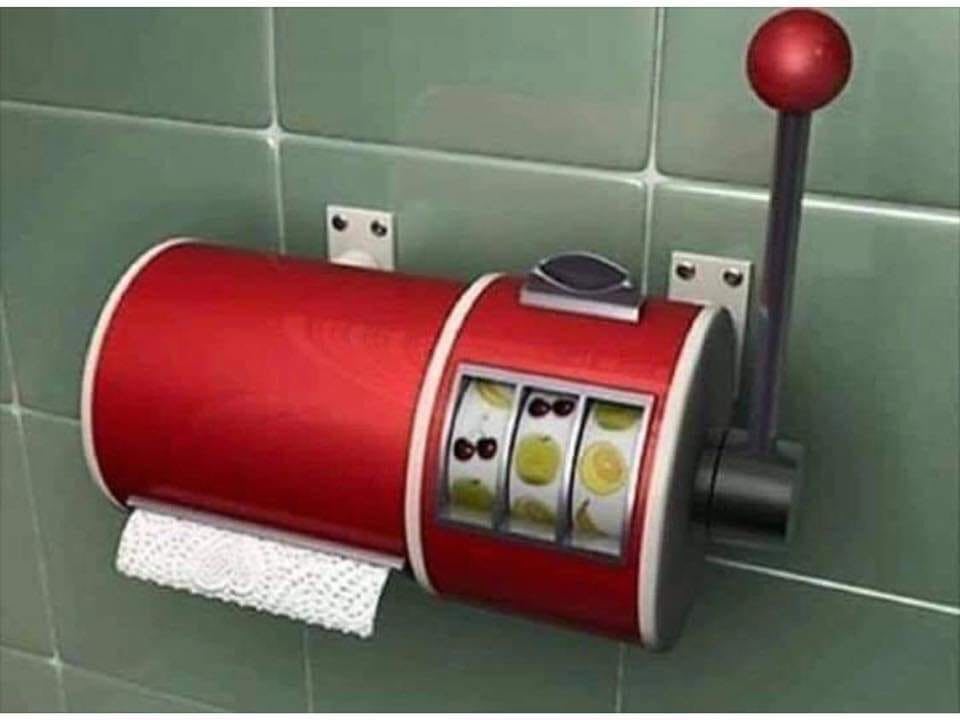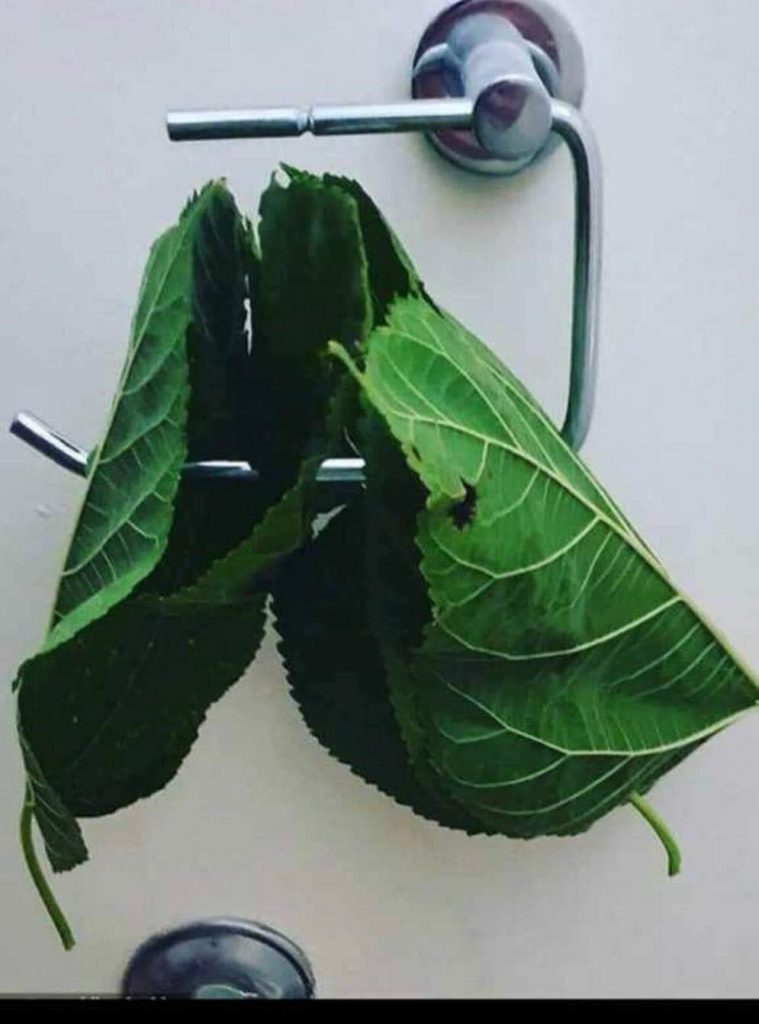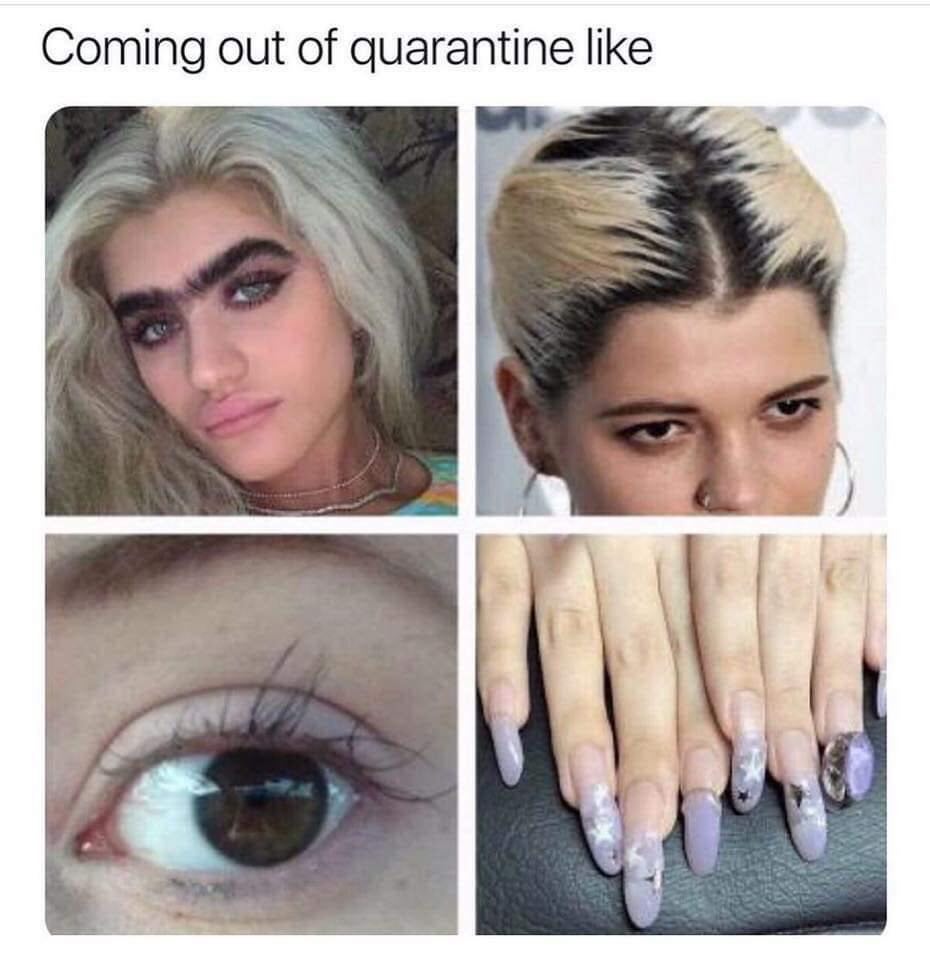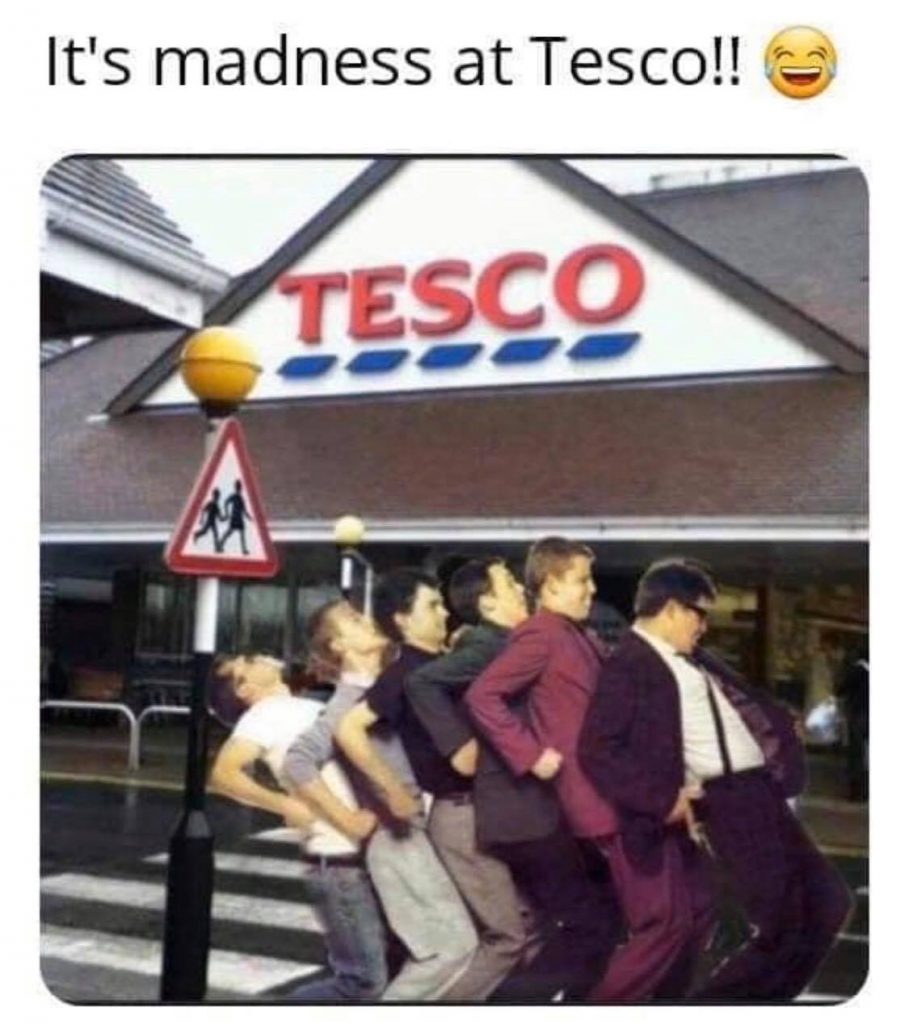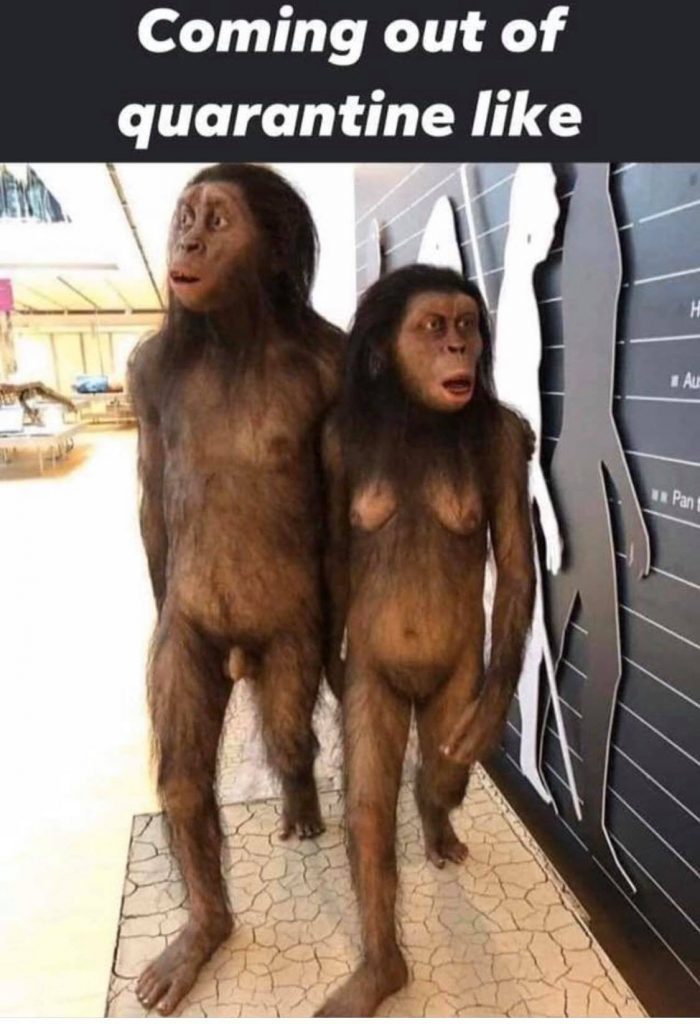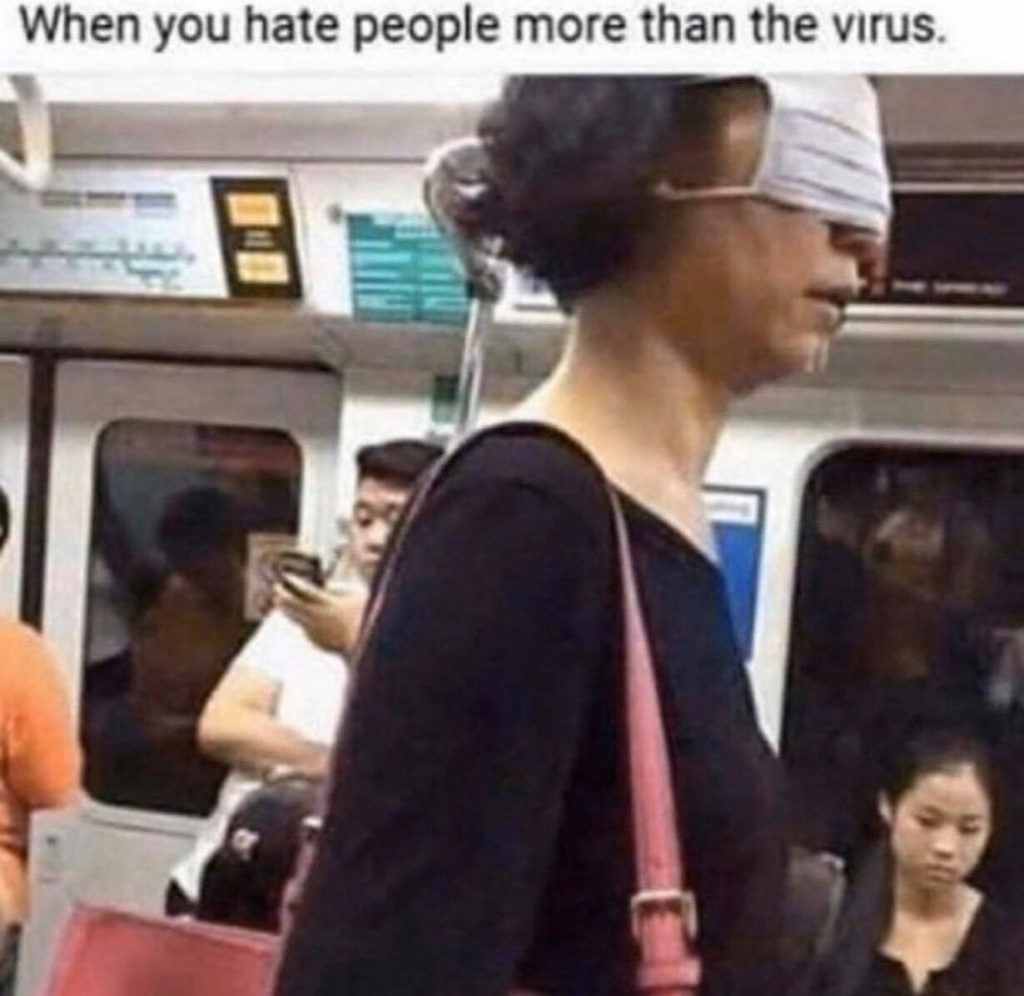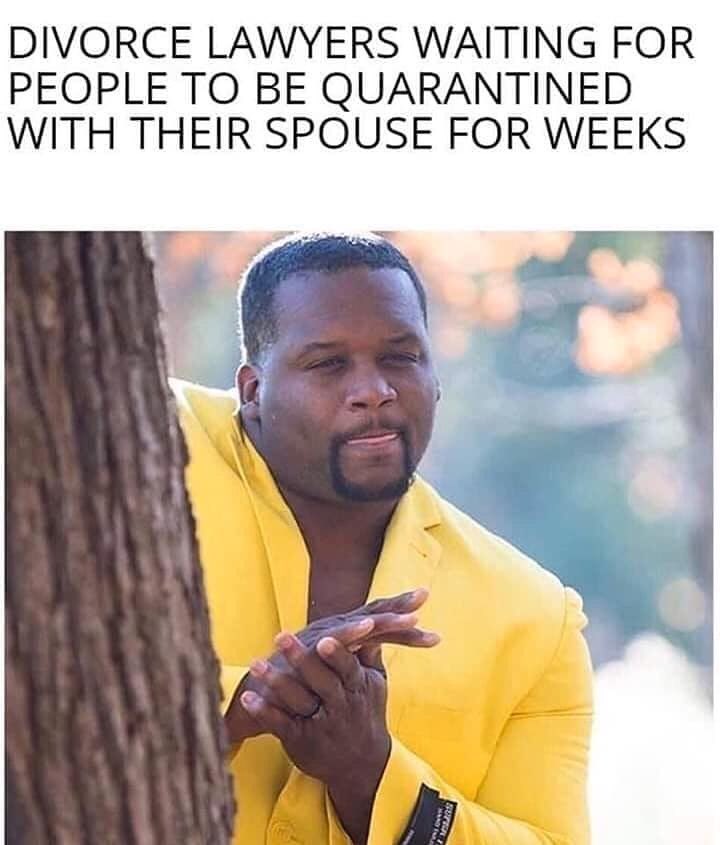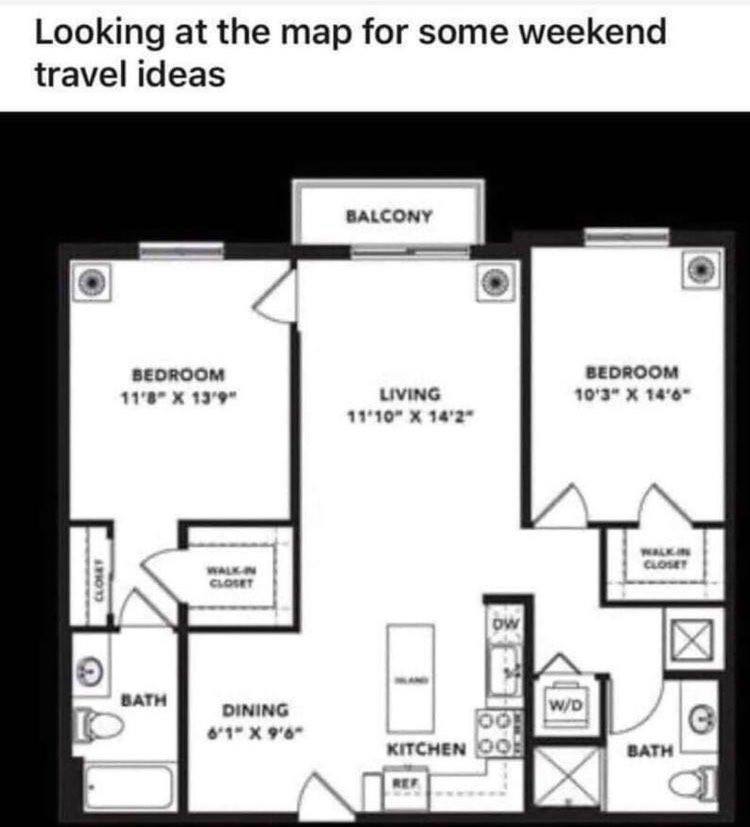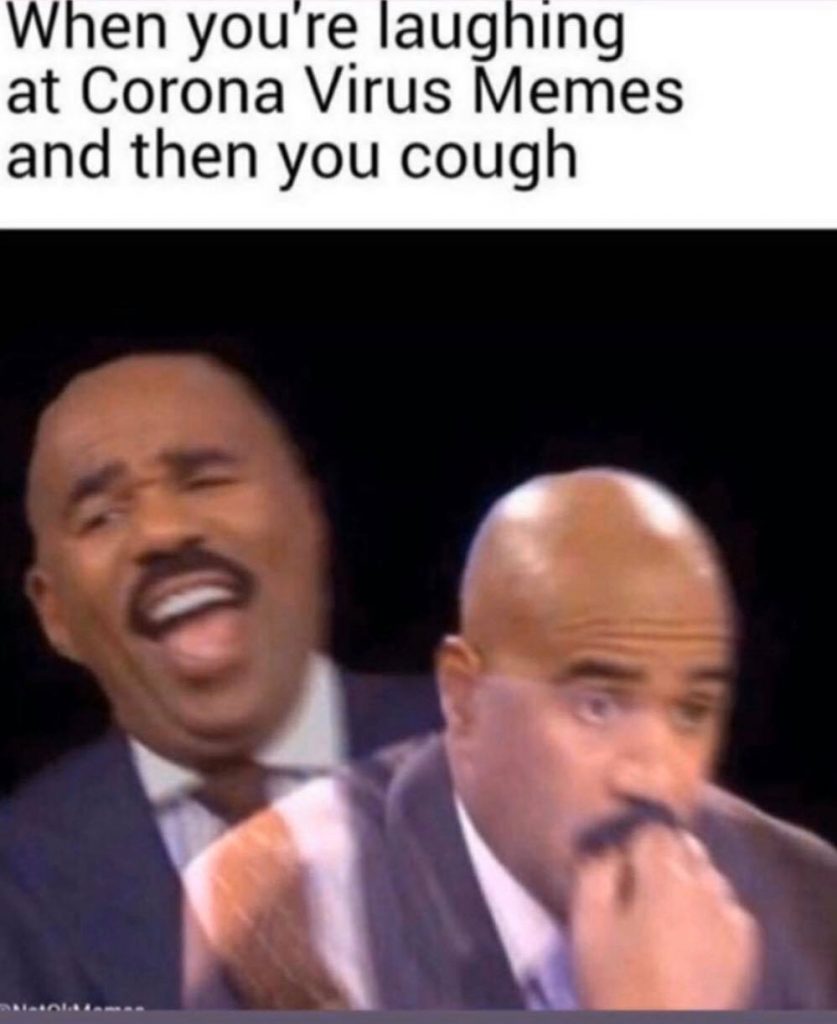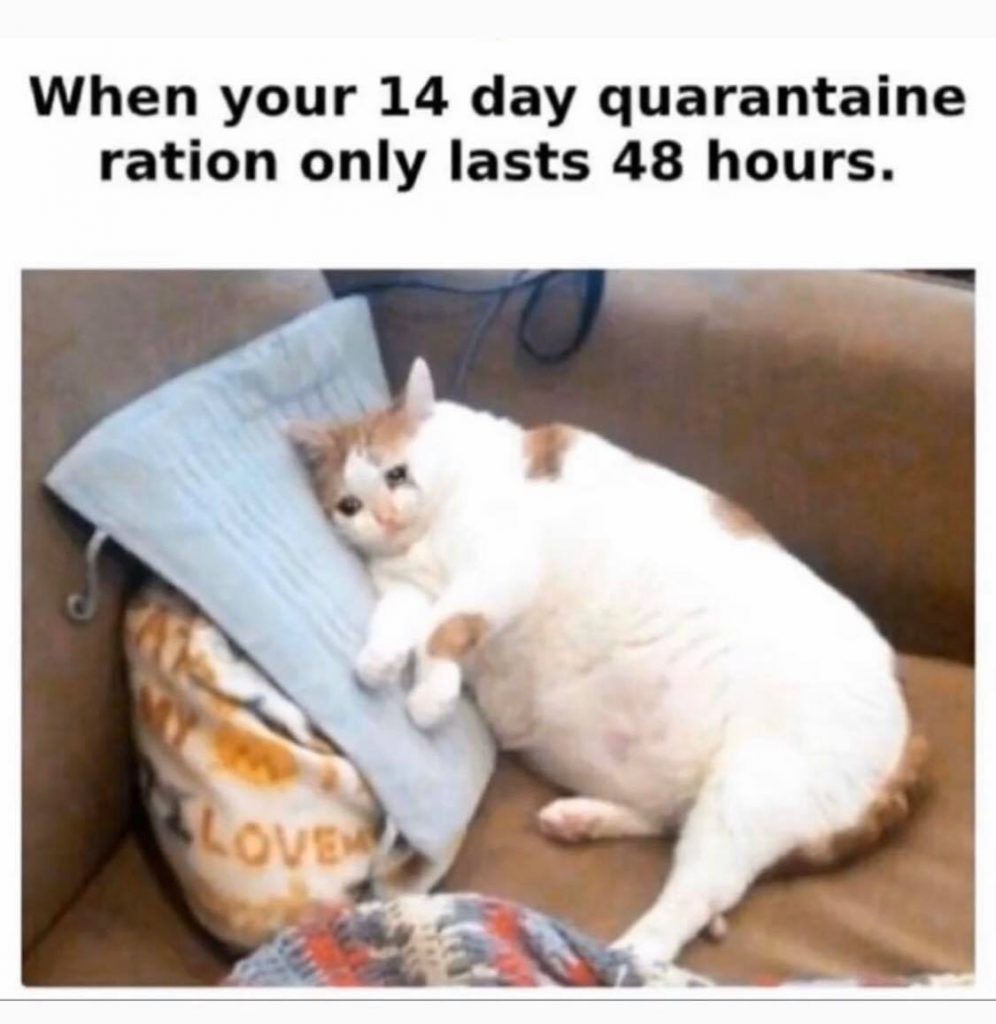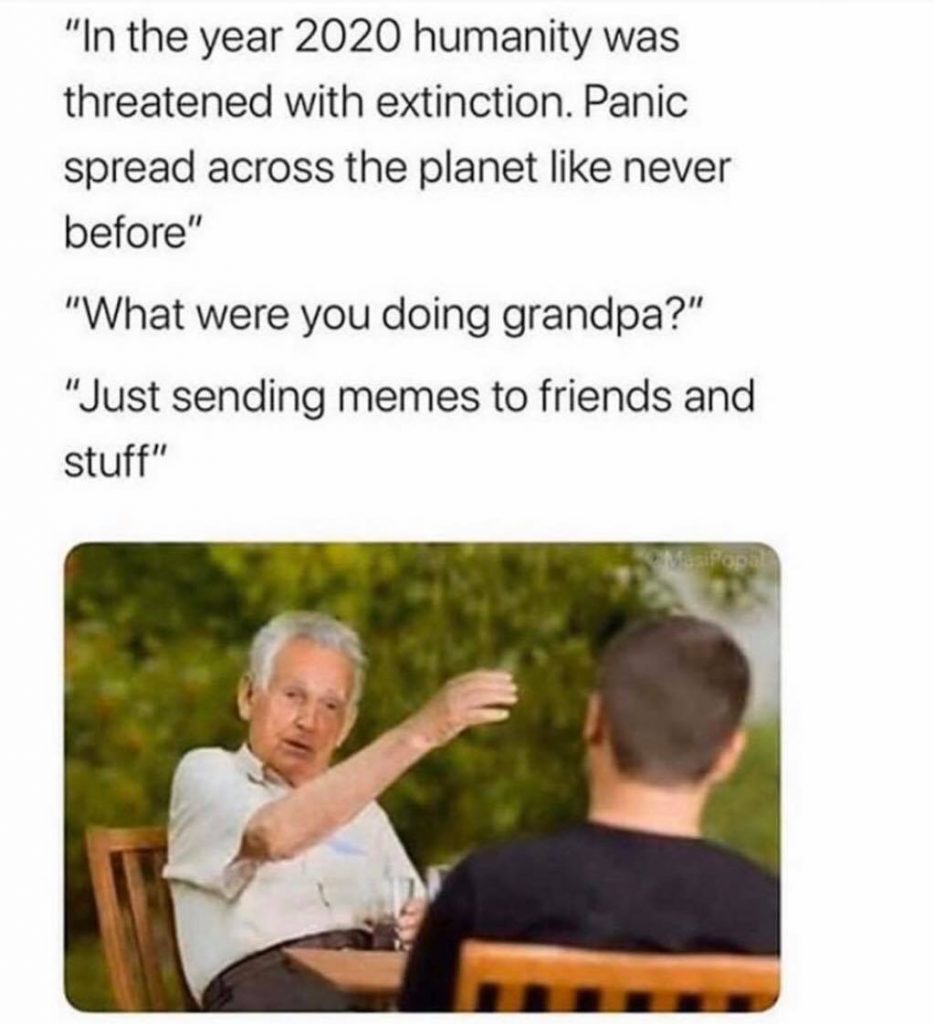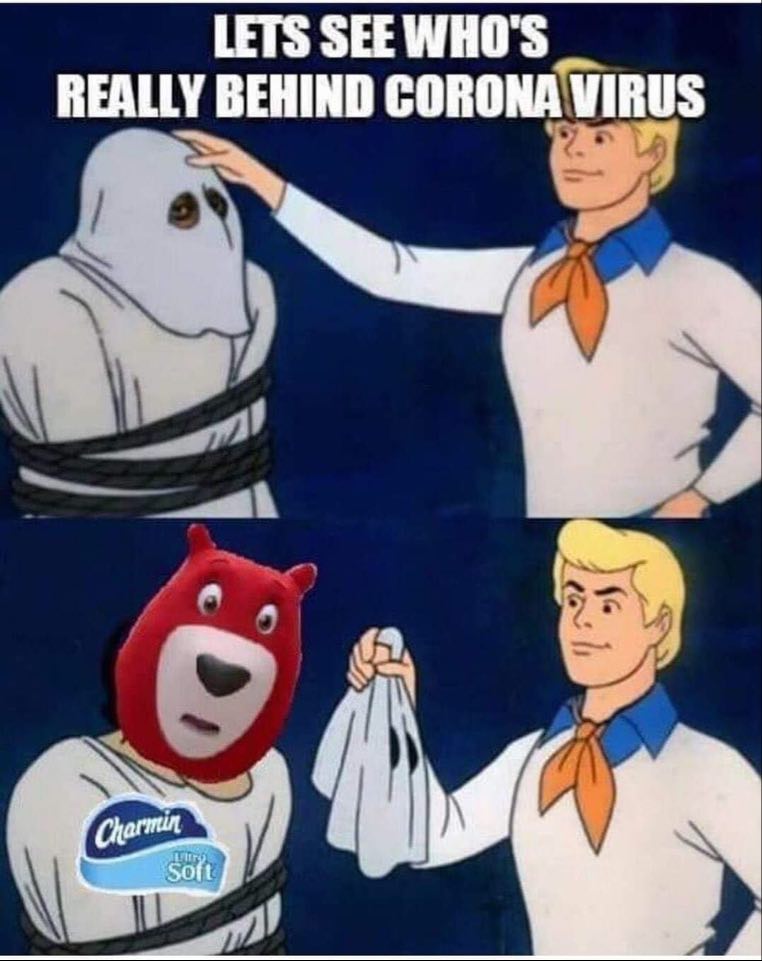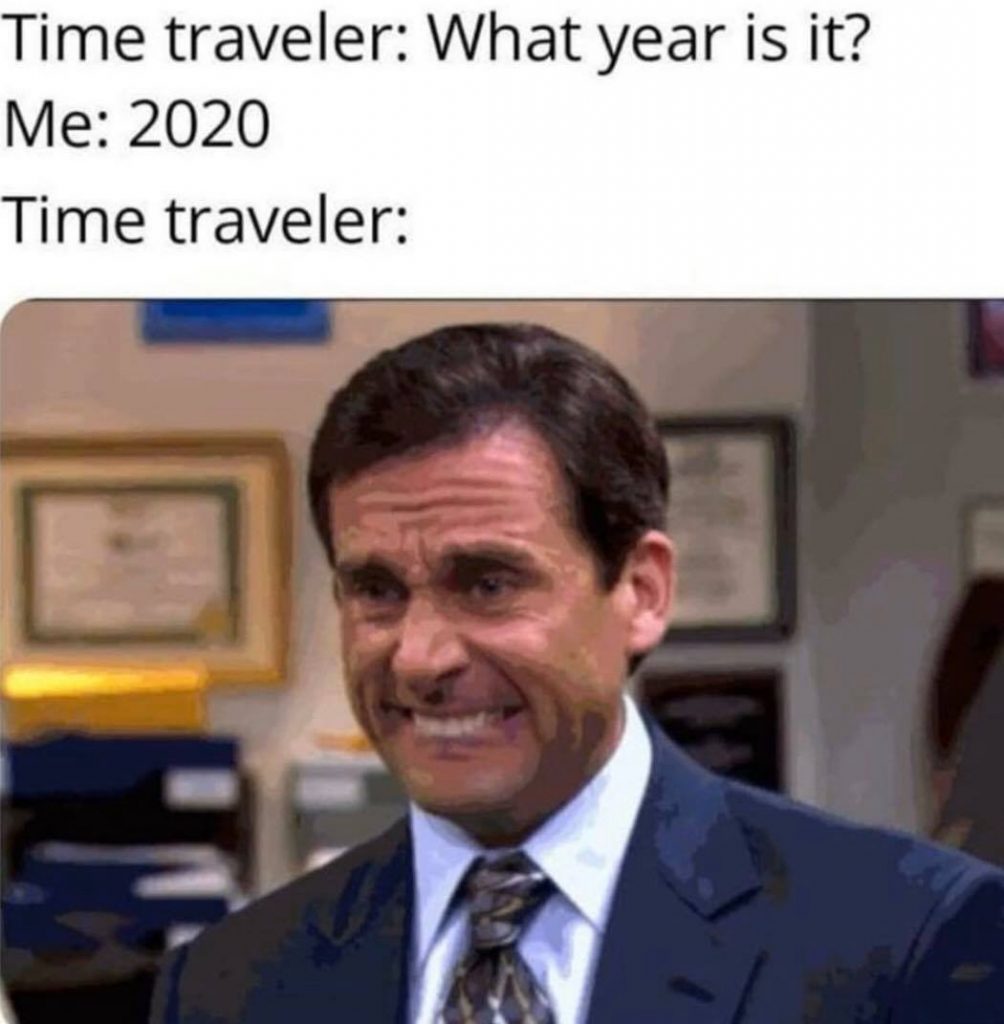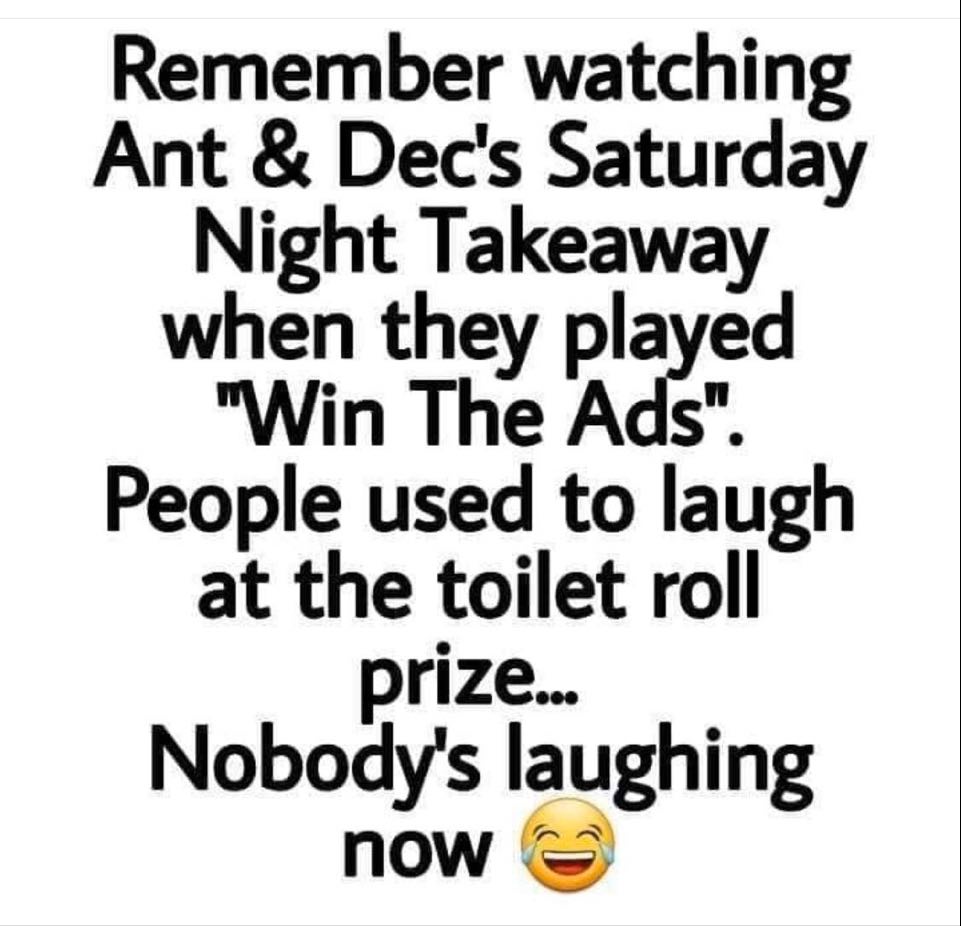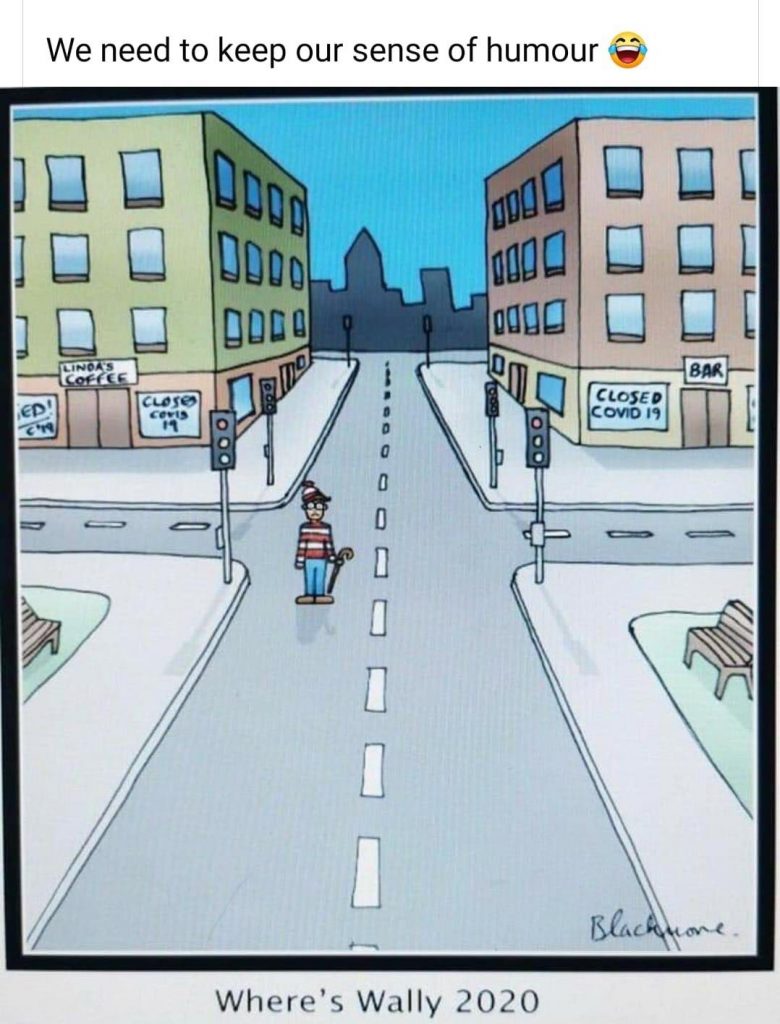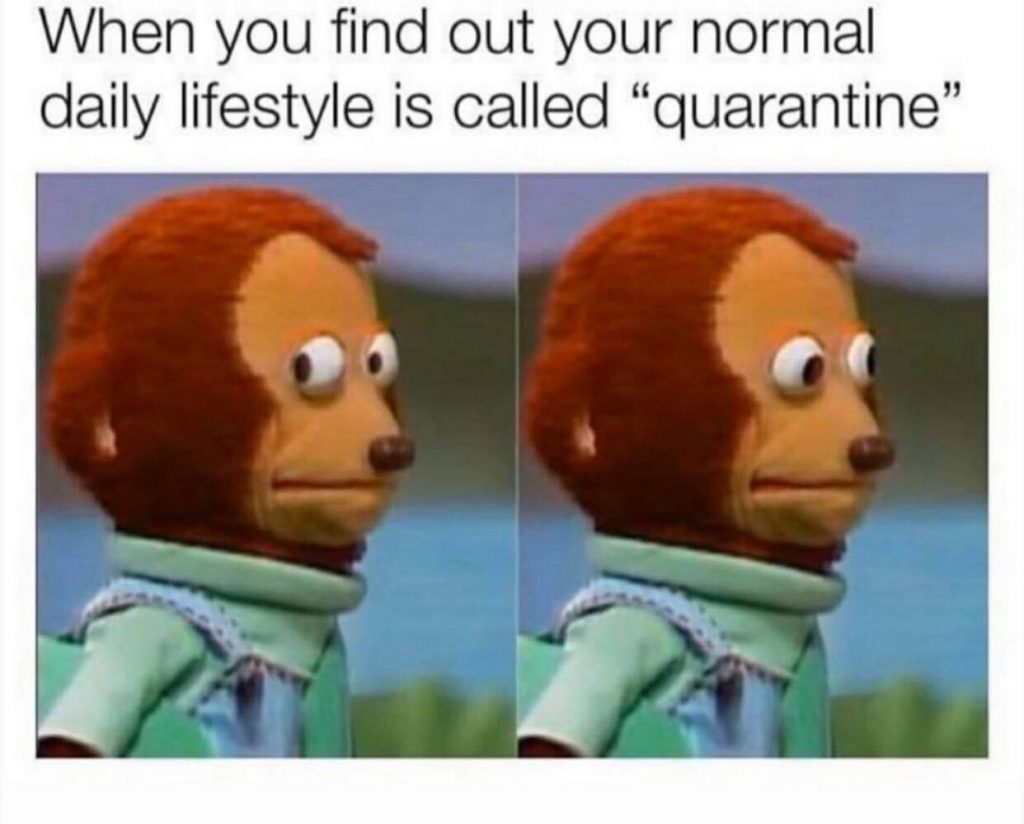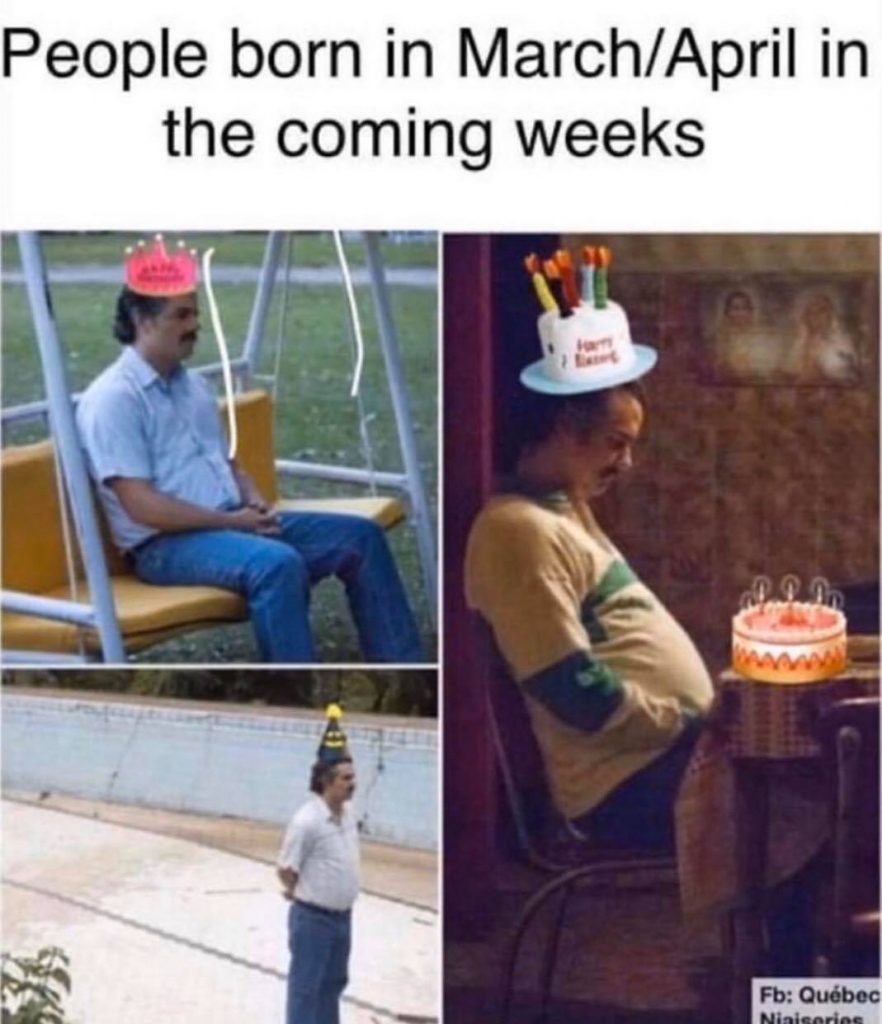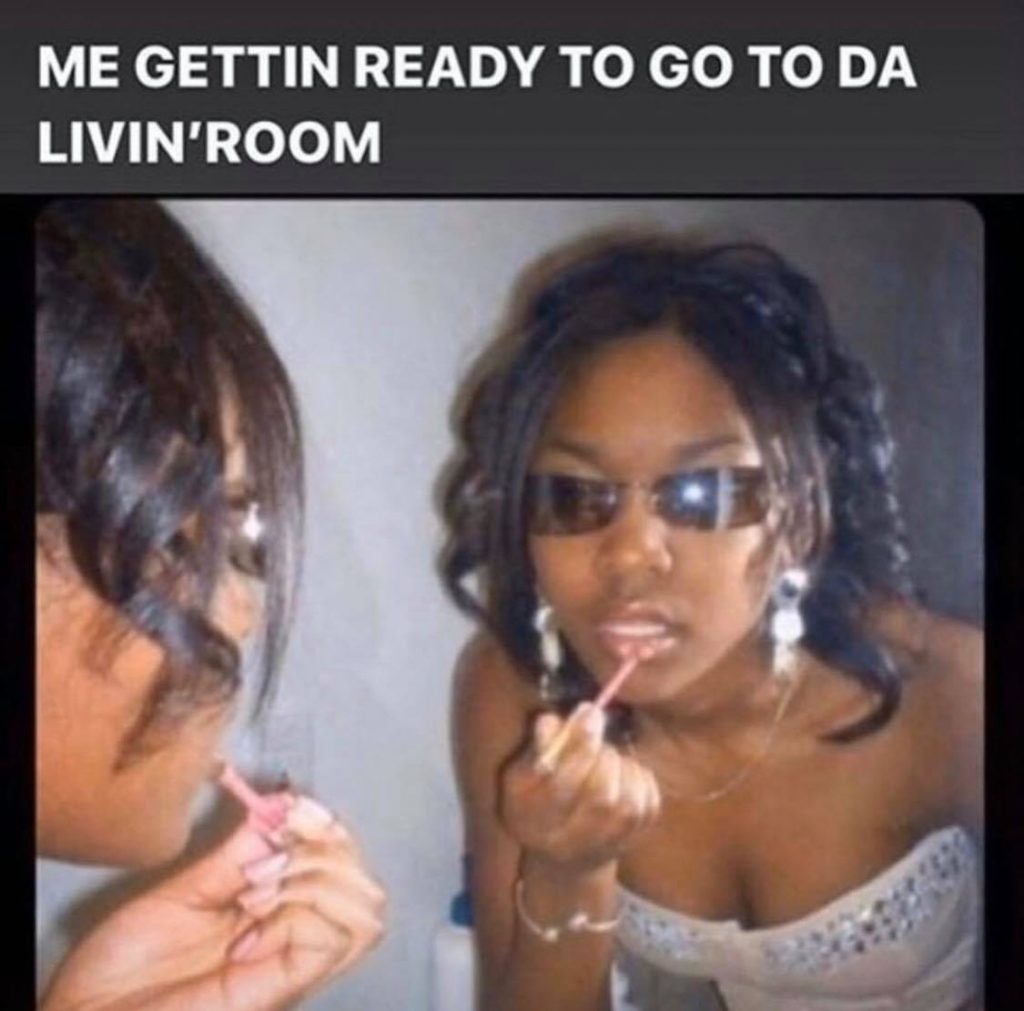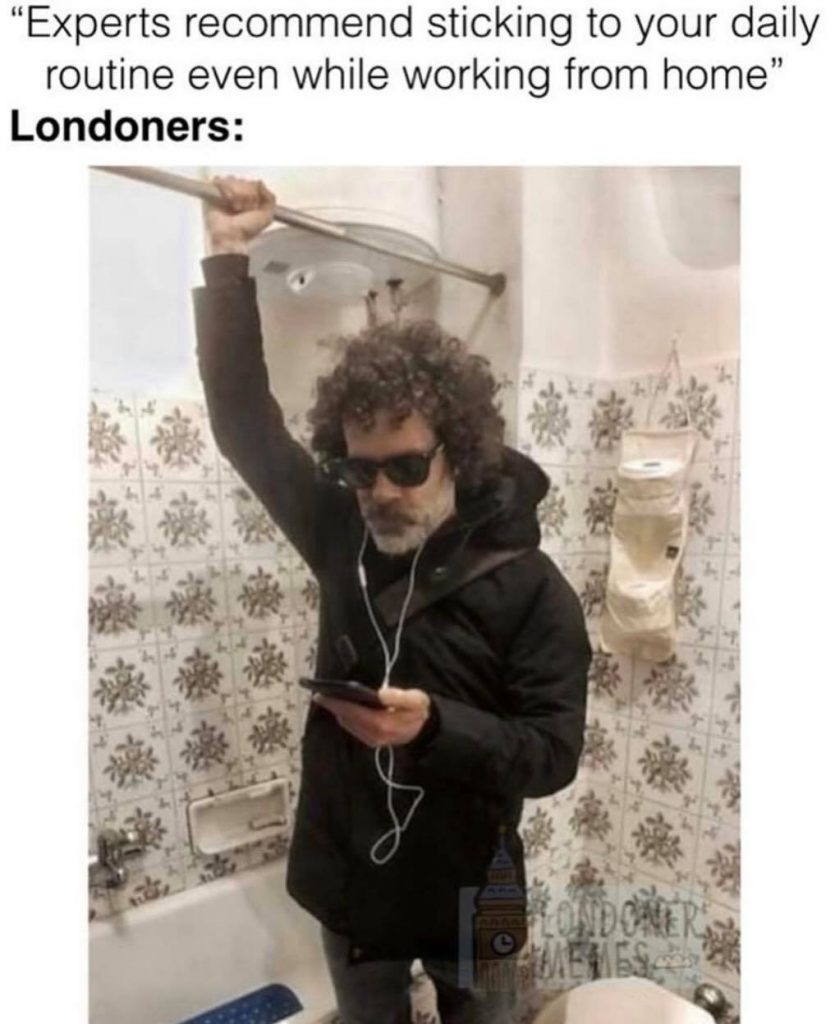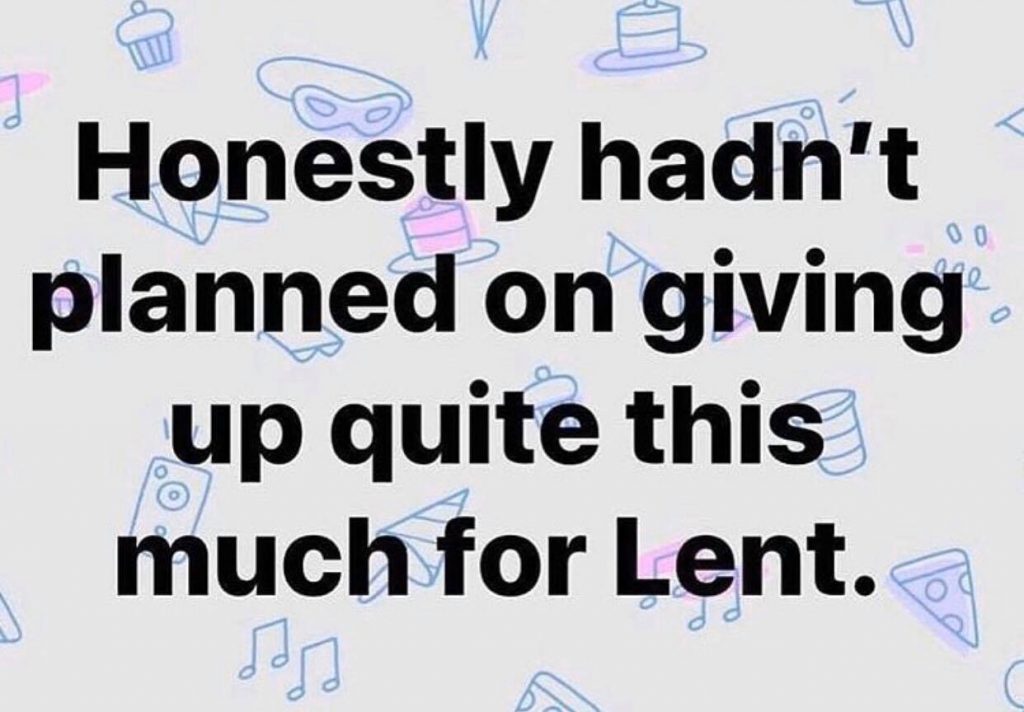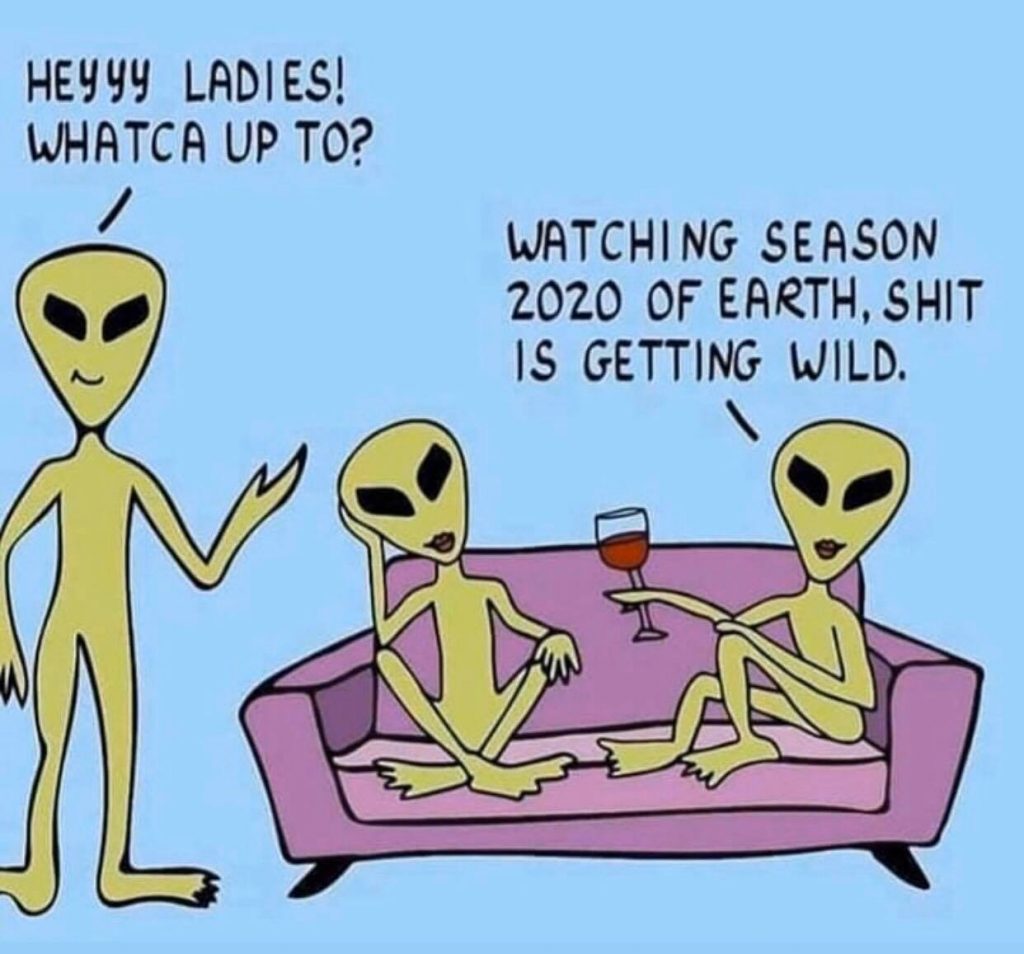 I hope you had a giggle looking through these! Make sure you send me any of your favourites this week.
If you want to be part of our lovely online community please come and join is in secret slimmers, you will be with a group of people who want to use this time of social distancing or solo gangstering, to focus on their health and transformation.
We have just launched our spring offers, to view all our current best deals & offers please check out our SPECIAL OFFERS.

The post 23 Funny Memes that Made Me LOL This Week appeared first on The New You Plan.